Current feels: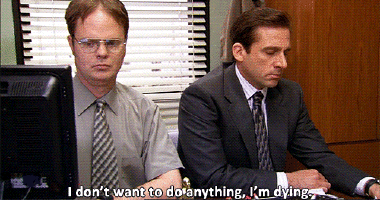 Not complaining though… Splendour was a great chance to meet a bunch of Bolster clients in person (especially those based in Sydney), plus check out some of the bands we look after.
When I told Violent Soho's manager that the last time I saw them was at Ding Dong (guess how long ago that was), he laughed and assured me that their stage production had improved a tiny bit. He was correct:
Other highlights were Flume, who we're working on both via his label and for touring:
A photo posted by Paige X. Cho ?? (@tigerburning) on
And The Cure, who we don't work on but I have just obsessed over since I was an overly romantic teenager:
Also all hail the weather gods for not bringing us any rain, just lovely sunshine.
A video posted by Paige X. Cho ?? (@tigerburning) on